Chris Seaton
MEng (Bris)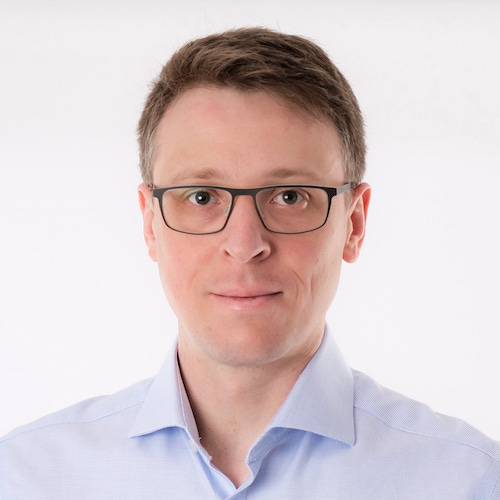 I am a PhD student at the University of Manchester, where I am researching programming languages and irregular parallelism. I am also a member of the Virtual Machine research group at Oracle Labs, where I work on implementing programming languages using the next generation of Java Virtual Machine.
In my spare time I develop an award winning medical app that is the first app regulated as a medical device in the UK, and run a consultancy to help clients such as the NHS to develop revolutionary medical software.
Between my undergraduate degree and starting my PhD I commissioned as an officer in the British Army, first in the regulars and now in the reserves. I've led both on operations and in training units in the UK and around the world.
---
What do I do?
Computer Science
I am a PhD student at the University of Manchester, part of the Advanced Processor Technologies research group and under the supervision of Professor Ian Watson and Doctor Mikel Luján. My research interests are in programming languages and irregular parallelism, employing research including dataflow, transactional memory, and optimistic and speculative execution.
Simply put, I am trying to solve the problem of how to make software run in parallel when it is very hard to find any part of the program that can run independently of any other. See this video of me talking for some background.
Medical Software
I am also interested in how software can support the medical profession. In a small team with senior plastic surgeons I have developed a medical app, Mersey Burns for calculating fluids for burns patients all the way from idea to releasing on the app store, awards success, NHS funding and approval as the first regulated and CE marked medical app in the UK. There are multiple academic publications describing Mersey Burns, and I have been invited to talk to the industry about how we have achieved so much.
With my colleagues I now run a commercial consultancy, Medicapps Ltd, to pass on our unique experience and knowledge.
Awards and Prizes
Hele Shaw Prize, University of Bristol, 2007
Winner, Excellence in Mobile Healthcare and overall winner, eHealth Awards, 2013
Highly Commended, Improving Care with Technology, Health Service Journal Awards, 2013
Highly Commended, Innovative Mobile App of the Year, BCS UK IT Industry Awards, 2013
Best Paper Award, MULTIPROG, 2012
Winner, NHS North West Innovations Awards, 2011
Highly Commended, eHealth Awards, 2012
---
---
Publications
All publications hosted here are the authors' pre-prints.
Thesis
Research Papers
Journal Articles and Editorials
Summer Schools
Invited Talk
Presentations
Posters
Community
---